Promoting Talent
Specialists and Managers Made by Feddersen
In the Feddersen Group, we attach great importance to giving young people access to an education and to developing the specialists and executives of tomorrow. For this reason, we train approx. 20 trainees every year in up to 19 different business, commercial and technical fields at our German locations. After successfully completing this training, our trainees are able to secure permanent employment.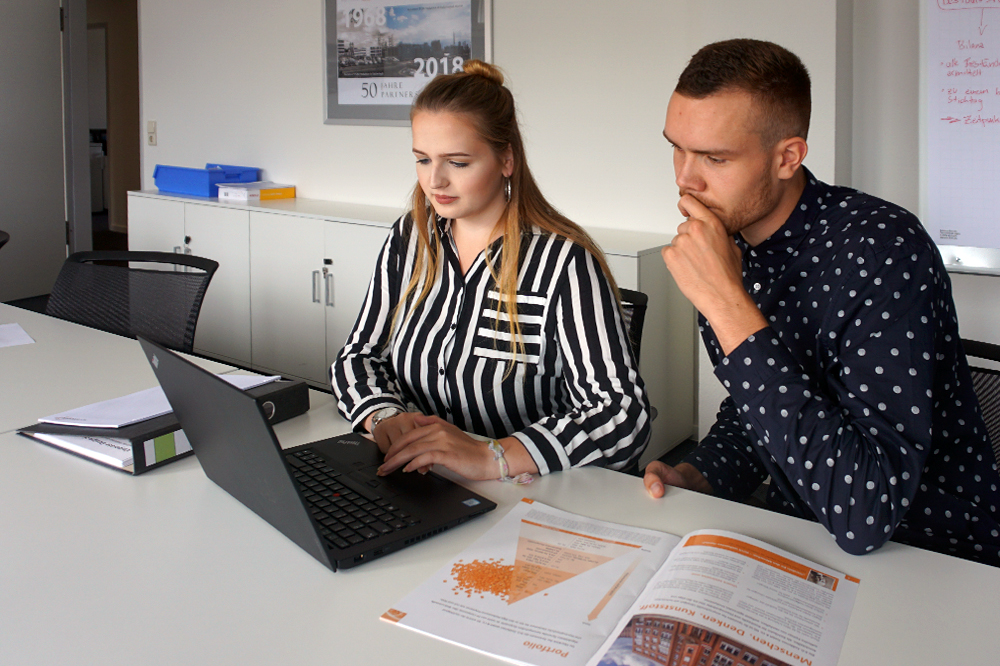 Promoting Talent
Training and Development as a Success Factor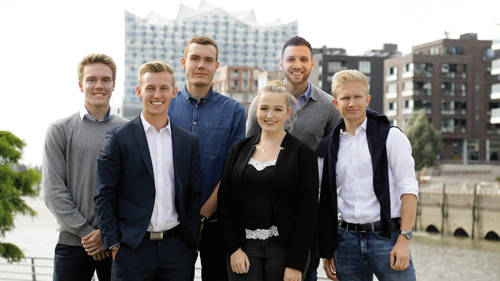 Life-long learning and continuous, qualified training help us continue to keep pace with the times and be able to design the technology and products of tomorrow. We therefore offer our employees tailored solutions so they can receive training in their personal strength areas.
Regardless of whether this is a training contract for working studies, seminars for the development of junior employees or courses to reinforce expertise and methods. We support our employees in their development. 4500 participants in 2019 training events document our commitment.
Promoting Talent
Healthy Employees are Happier
Fit and healthy employees are more resilient and happier. We therefore promote physical activity and health as part of our corporate health management plan. In 2019, 160 hours of voluntary sport was undertaken as part of a physical activity break in Hamburg alone. We also participated in two major sports events, gave our staff the opportunity to receive the influenza vaccination at work or to have an ergonomic assessment and also offered a free eye test. Thanks to our company bicycle leasing offer, more employees are riding their bikes every year. This is good both for their health and for our climate.