Social Responsibility
The Feddersen Group is Changing
As an established Hamburg trading company, we are committed to tradition. We live according to the values of the Hamburg trader and have anchored these in our corporate principles.
The interpretation and development of these principles to the modern requirements of our time is of crucial importance to us. In this way we can always be a contemporary and reliable business partner and employer, even under changing conditions.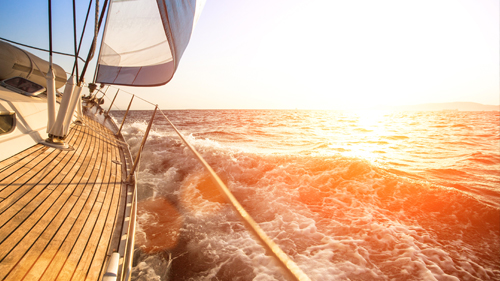 Social Responsibility
Equal Opportunities for Employment Worldwide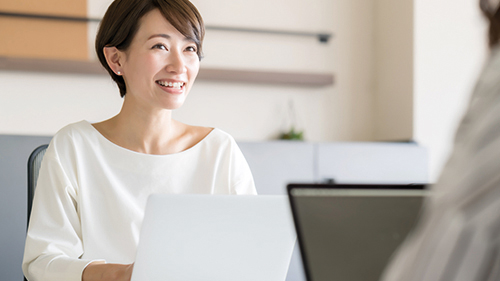 Within the Feddersen Group, we employ more than 1100 employees from 38 countries in 18 destinations. The proportion of women among our employees is currently 38 % worldwide. 25% of management positions are held by women. The three career paths of leadership, project management and specialisation open up prospects for every ambitious member of the Feddersen family.
Social Responsibility
The Compatibility of Family and Career is Important to Us
Our primary goal is to fulfil the foundation's purpose in the long term and to continuously improve ourselves. This includes that the residents feel comfortable in our senior housing complex and have a nice home where they are respected and feel well looked after.
We also set this standard for our employees in all business units and in the K.D. Feddersen Foundation. Therefore, we always try to find individual solutions that best meet their needs and their family environment. Whether it is time to care for children or relatives, the desire for further education or time for personal matters of the heart, we try to smooth every path of life together with them.