Stability and Growth
Financial Independence
In annual global Group sales of approx. 750 m Euro, we maintained a stable equity ratio of more than 40 % in the Group. This means we are able to operate independently on the market.
"The financial stability and independence of the Feddersen Group is the fundamental requirement for making the right business decisions." Volker Scheel, Managing Director of K.D. Feddersen Holding GmbH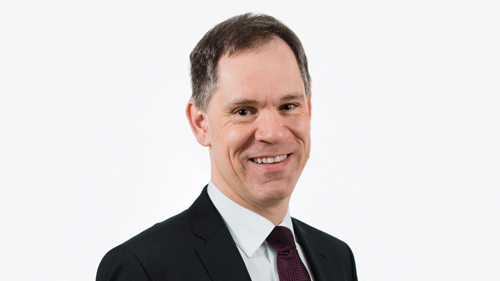 Stability and growth
Organic growth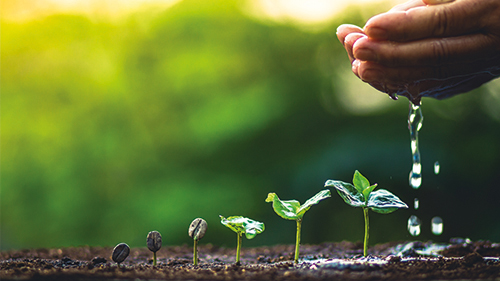 The Feddersen Group now comprises 32 group companies. Our ambition is to achieve steady, organic and strategy-based growth in the business segments we operate in. Growth is only ever the result, but in no event the strategic objective.
We do not strive for growth per se. For us, it is not an end in itself, but it must always accompany the improvement of the market position and productivity .
"No company can grow revenues consistently faster than its ability to get enough of the right people to implement that growth and still become a great company," says David Packard, Co-Founder HewlettPackard.
Stability and Growth
Risk Awareness
We always systematically analyse risks, document and assess these so that we are aware of the risks of any given transaction.
We do not take any risks which, alone or in the overall analysis with the existing risks, could jeopardise the existence of individual business segments or of the company group. This is the only way to ensure we are a long-term and reliable partner for our customers and employees.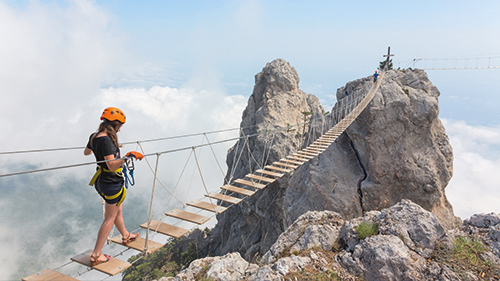 Stability and growth
Business follows structure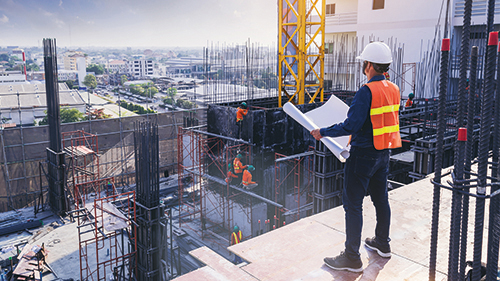 We always render our services on the basis of legally watertight, reliable and established organisational structures and workflows. For the establishment of new business segments and the regional expansion of existing business segments, we always follow the principle of business follows structure.
In this way, we ensure that our sustainable business success and capability to provide services are not jeopardised by organisational or structural weaknesses or failures.