For the Sake of the Environment
Responsible Handling of Resources
As a group specialising in plastics, we see it as our particular duty to advocate for the responsible handling of these substances.
Plastics can make life significantly easier and create new possibilities in many areas, whether this is medicine, the leisure sector, in vehicles or in the household. All employees of external companies are obliged to handle natural resources as carefully as possible as part of their working field.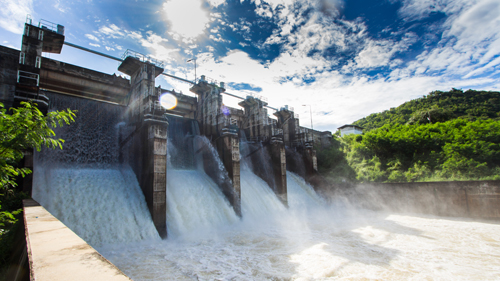 Energy and Environmental Management
The reduction of hazardous substances and emissions and the responsible handling of non-biodegradable waste are of particular importance to the Feddersen Group. For this reason, we have defined our own internal environmental standards, which significantly exceed the minimum required by law. In addition, 3 of our group companies meet the requirements of the DIN EN ISO 14001:2015 standard, among others.
We ensure the effectiveness and implementation of our environmental policy, as well as our environmental targets and programmes, with regular controls, training and documentation. All external companies operating at the site are also informed of our environmental guidelines and involved in our activities.
Certificates
For the Sake of the Environment
Support of Ecological Projects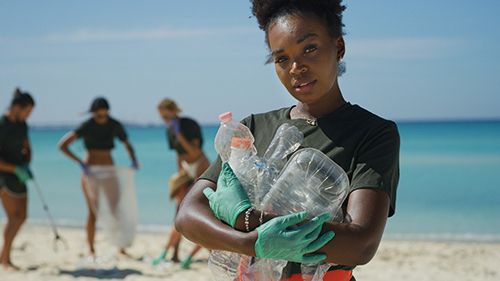 Thoughtless disposal of plastics in some parts of the world causes significant environmental problems. For this reason, we consider it our duty to help improve this situation outside our organisation as well. K.D. Feddersen Holding GmbH, has been a partner of the Waste Free Oceans project, which advocates the reduction of plastic waste in the ocean with a great deal of social commitment. It is also a supporting member of Viva con Aqua, whose goal is the worldwide supply of drinking water.
We also have an active local presence. This is why there are two bee colonies with a total of approx. 100,000 bees on the flat roof of our headquarters in Hamburg. Our diligent employees have in the last year contributed to the creation and expansion of their own and our habitat and also produced a sensational 51 kg of delicious honey. The entire proceeds of the honey sales has been donated to the German Wild Animal Foundation for wild bee protection projects in Hamburg, in order to also support wild bees.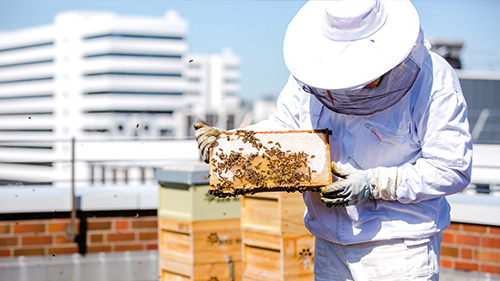 For the Sake of the Environment
Innovative Compounds for Environment-friendly Products
The future of our planet depends on the responsible action of each individual. At the branch of AKRO-PLASTIC GmbH, BIO-FED, experts are therefore developing innovative and application-oriented bioplastics. The portfolio includes biobased and/or biodegradable plastics. Depending on the application, these compounds are degradable in various environments or are suitable for long-term use. Bioplastics can be comprised of different proportions of renewable raw materials.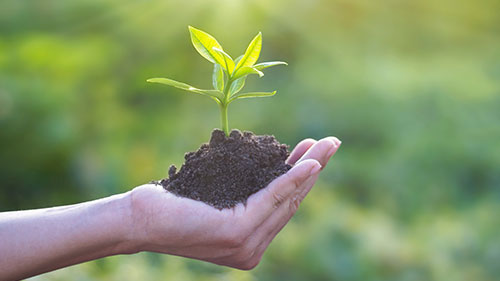 Circular Economy Instead of a Throwaway Society
For a sustainable future, we need solutions that reduce our dependence on fossil fuels and at the same time improve the CO2 footprint of products such as packaging materials. Bioplastics therefore constitute a market-ready solution, that can already be used in a wide number of applications.
In addition to bioplastics, recycled tools are another approach to improving the recycling economy and to conserving resources. For this reason, we use reusable or recycle alternatives where this is economically and ecologically possible and feasible, in order to supply high-quality products and services.
More about BIO-FED